Custom Cleaning Services In Valencia
Tidy is an Understatement
If you're like us and feel at peace when everything is clean and in it's rightful place, then don't hesitate to schedule our services today. Our expert staff has been tidying up homes, offices and rentals throughout the Santa Clarita Valley for 30 years. We are a family run business and treat each of your spaces as if they were our own. Our history of making spaces sparkle started when our relatives bought a rental home and needed to flip it fast to make room for more family moving from out of country.
Want to learn how we can help you? Call our team today at 661-123-4567!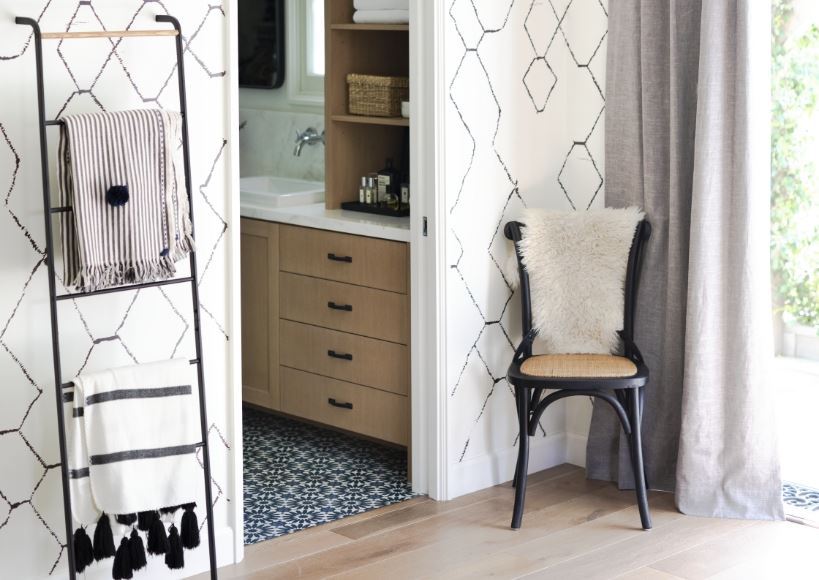 How it Works
Free Inspection Consult

Scheduling a free consultation is the first step in our process.

Custom Cleaning Products

By the end of your appointment, you'll confirm which cleaning products you prefer used in your space.

Sparkling Finish

Our team will always leave your space sparkling clean and organized.
Calm the Chaos
Personalized just for you

We confirm how our plan to organize and clean your space to meet all of your needs.

Quick Turnaround

If you need a same-day appointment to clean your space our team will be there in up to 2 hours to complete a basic clean.

On The Move

Whether you are moving in or moving out our team will have your place clean and sparkling.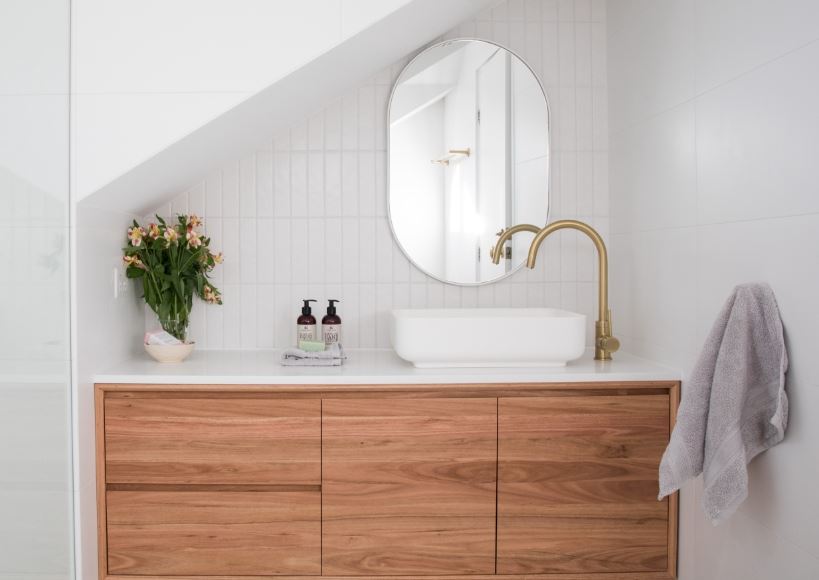 Contact Us
Transform Your Space Today