If you're like us and feel at peace when everything is clean and in it's rightful place, then don't hesitate to schedule our services today. Our expert staff has been tidying up homes, offices and rentals throughout the Santa Clarita Valley for 30 years. We are a family run business and treat each of your spaces as if they were our own. Our history of making spaces sparkle started when our relatives bought a rental home and needed to flip it fast to make room for more family moving from out of country.
"I'm so overwhelmed with the level of cleanliness this team achieved, everything really had a sparkle."

Gloria P.

"Thanks to the team at Pritchett's we were able to host our Christmas party even after the construction team left a mess two days prior!"

Matt U.

"Our kitchen tiles look new and are even easier to keep clean!"

James O.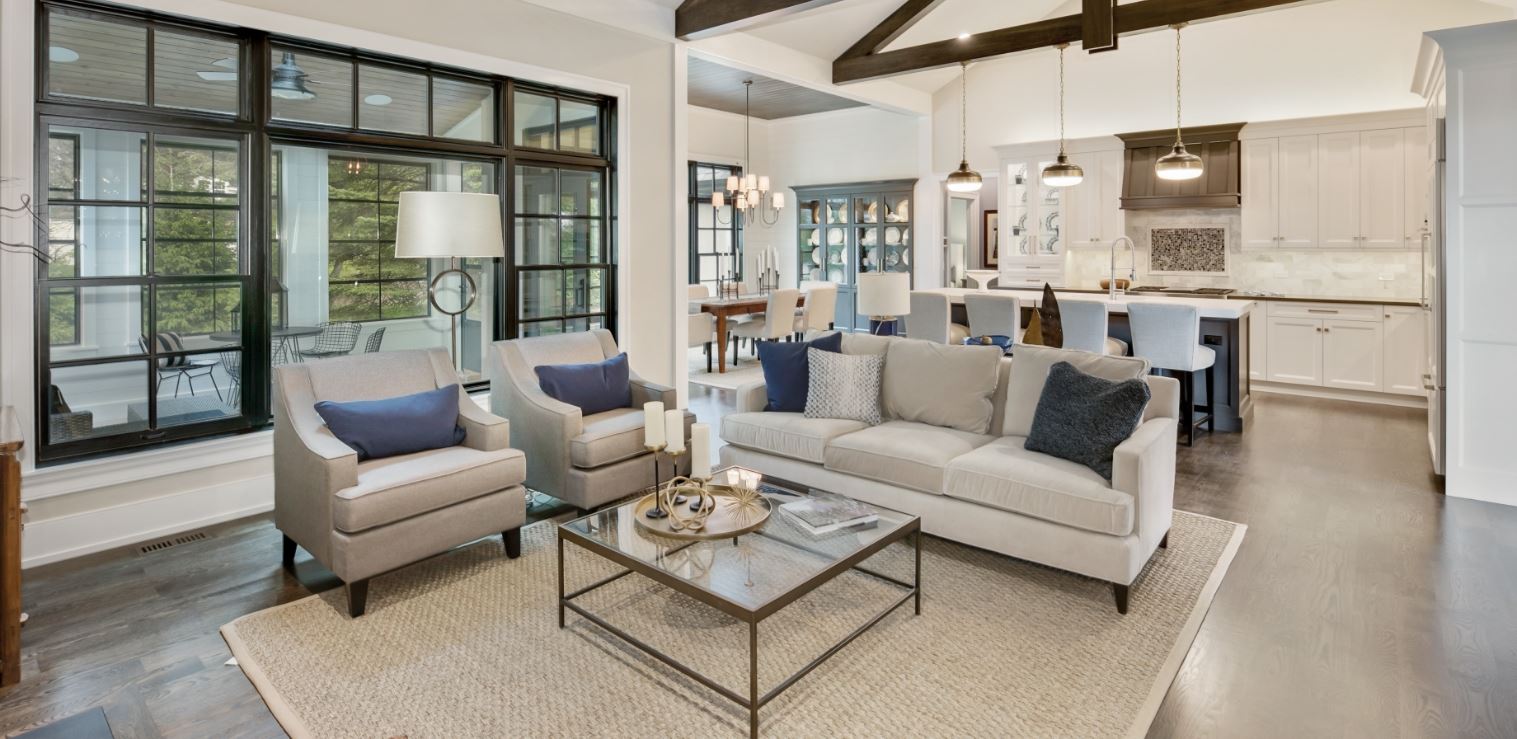 A Clean For Every Size, Styled Space
Our team will always leave your space sparkling clean and organized.
Free Consultation
Contact Us
Transform Your Space Today